Last Updated on 24/10/2019 by secretmoona
The land of French fries, chocolate, beer and comics is also a country rich in history and architecture. I had the chance to visit Ghent, a city of art surrounded by pretty canals; Antwerp, a cosmopolitan and fashionable city and Brussels, the capital city with both medieval and modern buildings.
Belgium… a photo diary
My trip was very intense since I visited 3 cities in 4 days. Antwerp, Ghent and Brussels. These cities although in the same country had a very different vibe.
I wanted to show you a glimpse of the beautiful country with some snapshots while I'm still working on my Brussels article. Ready to discover the treasures of Belgium? Without further ado, here is my Belgium photo diary.
Antwerp
Ghent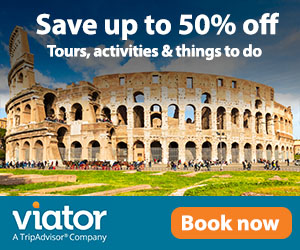 Brussels
Disclaimer:
This post contains affiliate links. I receive a small commission if a product is purchased through one of these links, at no extra cost to you.
Like the photos? Pin this article.